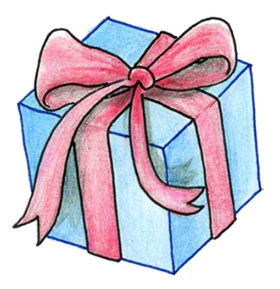 I always like to recommend Dropbox to people who need file sharing solutions, sync solutions, cloud storage solutions and many other applications. Today I hopped on to see a nice gift from them!
Dropbox used to give you 2GB free, and an additional 250Mb for every new user you referred to their website. So if you got your friends to make accounts, you got more storage! Now, not only are they offering 500Mb for every referral, but they are making the changes retroactive for all users and crediting their accounts.
You can invite up to 32 people to Dropbox for an maximum additional 16Gb of free storage; total of 18Gb! They also offer paid solutions for upwards of 50Gb and team solutions of 100Gb.
Great service! Thanks for the storage guys.