November 27, 2013 in Software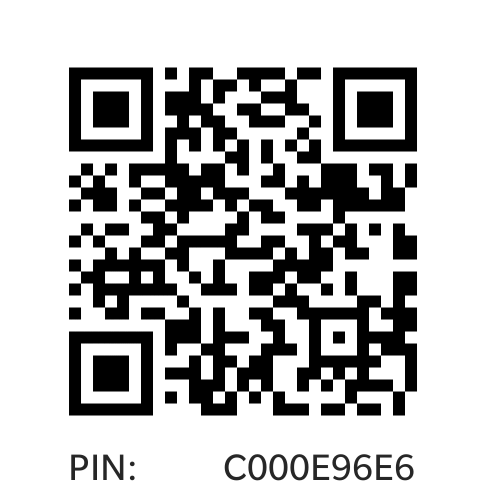 With BBM channels finally being out of beta, I see a lot of potential for us here. Once cross platform Channels is released I'd like to start reaching more people in IT and helping the community to grow. For those with a BlackBerry device, be sure to update your BBM and join our channel using the PIN or bar code in this post. For those on Android or Apple devices, hold tight because I'm sure its in the pipes!
Let me know what topics interest you or strike up a chat in the channel for even faster response!