January 22, 2014 in Software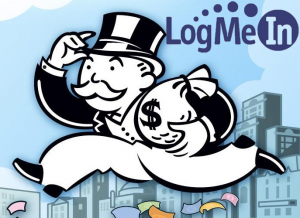 There are probably more remote access options out there than most people care to think about but one of the biggest and well known is switching their business model and no longer allowing free accounts. Existing users will either need to upgrade to a pro account or switch to a competitor. Hamachi, Cubby and Join.Me are apparently unaffected at this time but will it be long before these free services will stop too? I personally thought Hamachi would be the first to go.
Let us know in the comments how this change is affecting your business or personal life. If you switched to a competitor, what solution are you now using? If you use other free LogMeIn services, will you now be worried?