March 21, 2013 in Website News/Info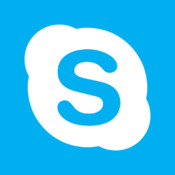 We are happy to announce our first giveaway! We have 3 keys for a month of Skype Premium with unlimited US and Canada calling, and 3GB or extra SkyDrive storage for life! Since we have 3 keys we have come up with 3 ways to enter and 3 chances to win!**
Any or all of the following to enter:
The more you do the better your odds become!
Submitting a comment is easy and though we don't require you to register it is the better option, If you do not register please make sure you get your email address correct in the comment. You can also register to stay in the loop on other NerveSocket news and events.
Facebook comments and twitter mentions do not count, but are always read and appreciated! Be sure to like the facebook page itself. Liking a status post will not qualify. Due to facebook privacy settings I am only able to track the shares from the link above so make sure your share says "shared a link via NerveSocket" and not your friends profile.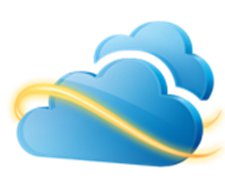 We won't remove any duplicate entries, so technically you have 5 chances to win if you comment, like, share, follow and retweet… That would be pretty passionate! If you have any questions you can always contact me directly. You can also sign up for our newsletter to keep in the loop – don't worry, we really don't email very much. Check out some of our past newsletters to get an idea.
**Winners will be chosen at random using computer software. Submissions are subject to dismissal without notice. Twitter and Facebook accounts must have been active prior to January 1st 2013 to qualify. Comment winner will be contacted via email. Email accounts determined to be fake or duplicated will not qualify. Dismissal is at our administrators discretion and is subject to appeal. Use the contact page if you feel your submission is irregular or falls under the above categories, but is however a valid entry. Contest closes Friday April 5th at 11:59pm and winners will be chosen shortly after. Sponsored by romcheckfail.com